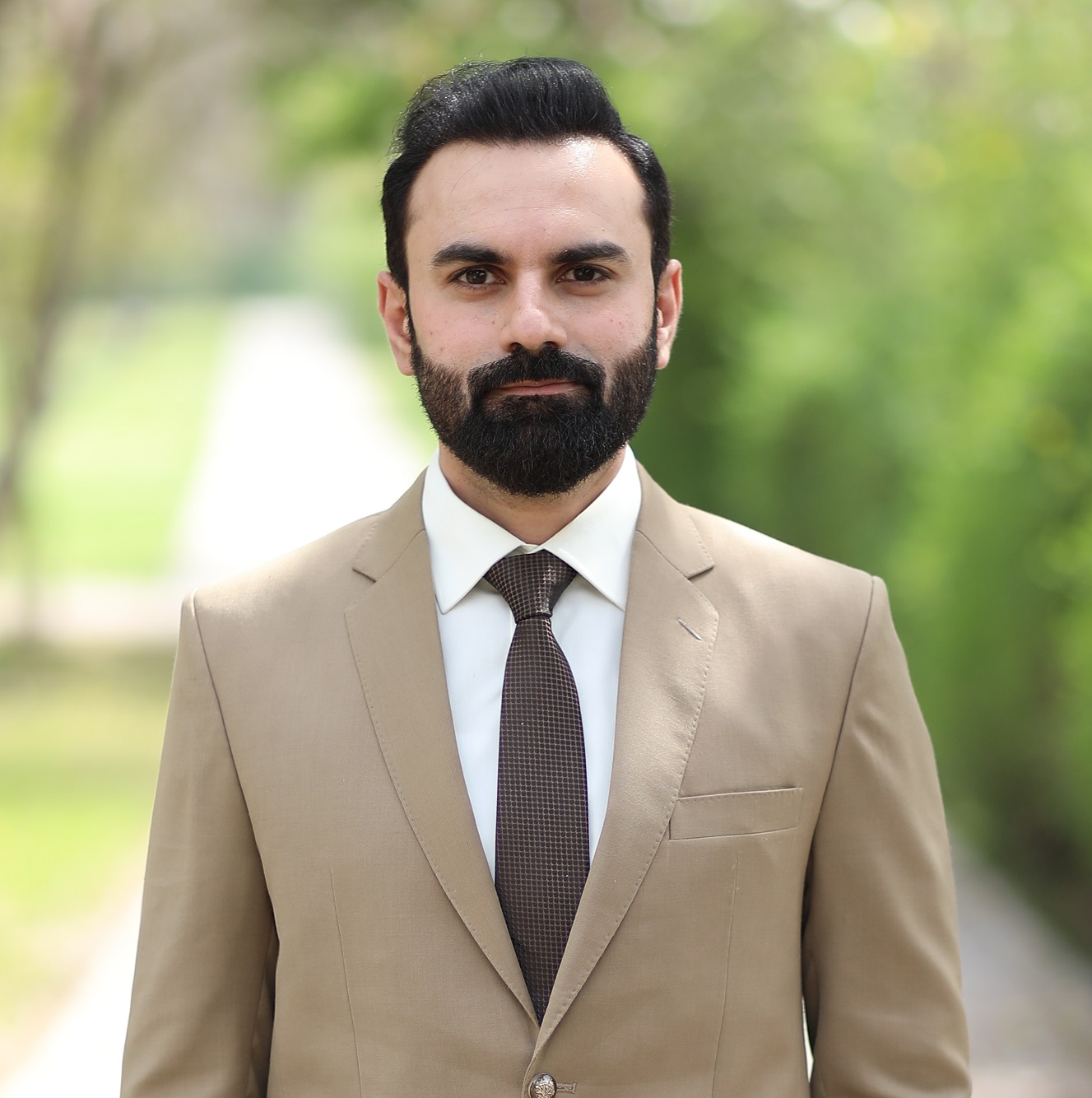 Welcome to my Homepage!
Previously, I have completed MS in 2014 from King Fahd University of Petroleum & Minerals (KFUPM), Dhahran, Saudi Arabia and BS in 2011 from COMSATS Institute of Information Technology (CIIT), Islamabad, Pakistan. For academic years 11-12 and 14-15, I held research positions in CIIT, Islamabad, Pakistan, and King Abdullah University of Science and Technology, Thuwal, Saudi Arabia, respectively. My education history and work experiences can be found in my Profile.
My research interests lie in Signal Processing and Communications. In particular I have done some work on the design and analyses of adaptive filters and applications of compressed sensing. Currently I am studying the relationship between sub-6 GHz and mmWave channels. For detailed description of my research interests, visit Research. For the list of research articles, visit Publications.
You can contact me by email at fullname@utexas.edu, fullname=anumali. Visit Contact for complete contact information.
News: